Invest in the Future of Health Law
Innovative Professional Development
AHLA has always been and always will be a trusted source for high-quality content and continuing education. But many of our members—across practice areas and across the career spectrum—are actively seeking content beyond continuing education. Members want support on their individual path to professional development; programs that answer questions like:
"How do I make partner?"
"How can I become a better presenter?"
"How can I be a more effective mentor to my younger colleagues?"
We believe that the collegial environment created by AHLA and the wealth of professional knowledge held across our membership base uniquely positions us to respond to this demand.
Your support for the Innovative Professional Development initiative will allow AHLA to provide professional development offerings for members and participants at all experience levels. Through this effort, AHLA will identify, track, and prioritize member needs in this area and develop tools and programs to help meet them. AHLA's professional development programs could include both in-person and distance learning opportunities, such as:
A free webinar series focused on the soft skills health law professionals need for success and tips for how to navigate the challenges and opportunities of the profession. For example, AHLA recently shared a webinar about the difficulties faced by new parents in the field: Back to Work After Baby: How to Survive and Thrive in Working Parenthood.
In-person sessions to complement and enhance our existing continuing education options and meeting schedule. This series of offerings would be similar to the recent lunch session offered at AHLA's Fundamentals meeting: How to Bring in More Business: Selling Yourself without Selling Your Soul.
Online article testimonials about lessons learned from leaders, sharing what they know now and wish they knew then, and how to remain relevant and competitive in the field.
Microlearning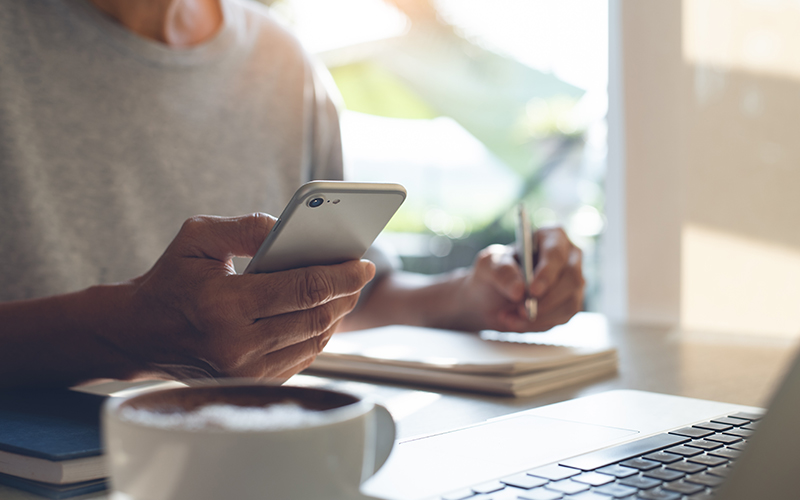 Professionals need to continually learn, but may want small, specific bursts of information tied to immediate job demands, available at a time of their choosing. AHLA's new media forms will enable modules that are small, timely, and focused.
Socializing Reshaped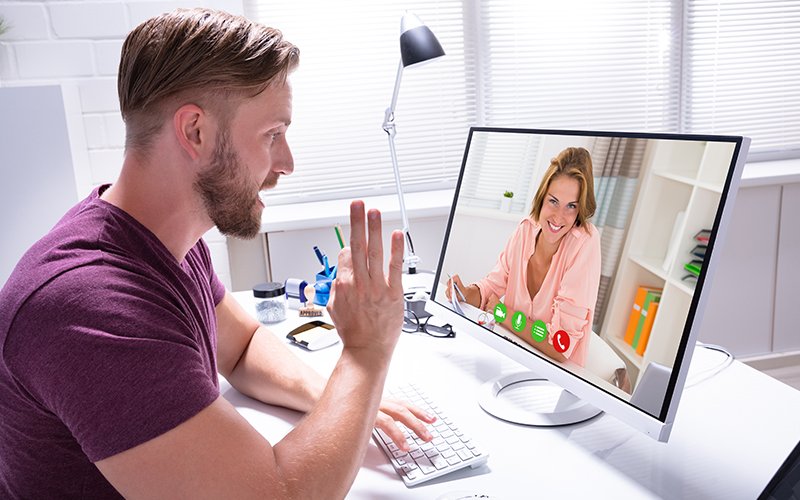 Social media, telecommuting, digital entertainment, and shifting social norms are reshaping patterns of socializing, both online and in person. A growing percentage of social interaction is now digitally mediated. Work life and social life are increasingly occurring in the context of online social tribes and communities. The need to change one's physical location to socialize and work with others is declining.