Invest in the Future of Health Law
Talent Pipeline Support
As the US health care economy continues to grow, employers seeking to hire health lawyers, compliance officers, and other health professionals still face difficulties in finding candidates with the practical skills and experience required to fulfill their health law needs.
At AHLA, we believe our work can help build a robust talent pipeline across a broad cross-section of health law professionals. We can lead the way by recruiting and developing future thought leaders, speakers, and authors who can help equip both new and existing members with the tools to more effectively serve their clients and organizations.
With the help of your philanthropic investments in this area, AHLA can:
Engage directly with academia to identify and prepare law students and young professionals to be the next generation of qualified health law professionals. For example, hosting informational sessions at law schools, and connecting health law experts from among our membership ranks with law students and faculty to help promote campus-based policy discussions and career advising sessions
Increase targeted recruitment, retention, and engagement of a young and diverse AHLA membership base through conscious and deliberate outreach to current and potential members in each sector of health law (health lawyers, compliance officers, health risk managers, economists, etc.)
Create spaces (such as multi-discipline policy panels) for health law professionals to connect with experts, major industry influences, and colleagues to exchange ideas.
Support health law competitions for law students and scholars around the country. This ensures a vibrant and diverse pipeline into the profession while showing students AHLA is welcoming to all health law professionals.
Ensuring a Well-Qualified Next Generation
Mentoring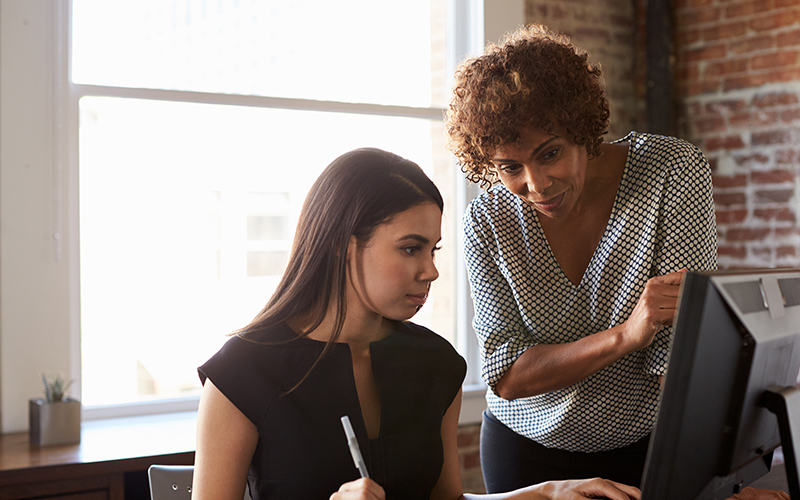 Mentoring, even as it takes new forms, remains a central way to share organizational knowledge. Millennials are especially enthusiastic about using mentoring as a path to learning. Increasingly, technical advances are affording the opportunity to make more informed mentoring assignments and to use mentoring to capture institutional wisdom.
Next-Gen Professionals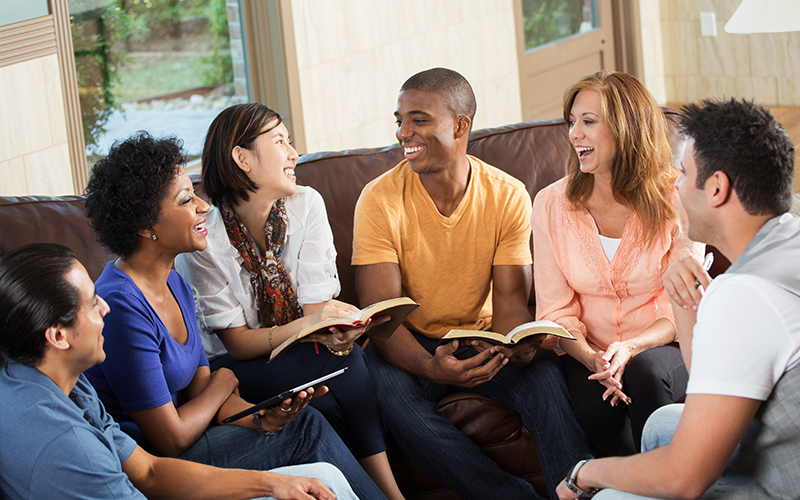 Millennials are now the largest generational cohort in the workforce, and generation Z is right behind them. These next-gen professionals are the future and, contrary to some conventional wisdom, they are willing to both join and stay with organizations that meet their career development needs. AHLA can provide the kinds of training, mentoring, content, and other services that next-gen professionals value most, encouraging engagement that leads to loyalty.
AHLA's Mission Statement
Provide a collegial forum for interaction and information exchange to enable its members to serve their clients more effectively; to produce the highest quality non-partisan educational programs, products, and services concerning health law issues; and to serve as a public resource on selected healthcare legal issues.