Future-Proofing Your Telehealth Model
AHLA thanks the leaders of the Health Care Liability and Litigation Practice Group for contributing this feature article.
Madison M. Pool

, Arnall Golden Gregory LLP

Lanchi N. Bombalier

, Arnall Golden Gregory LLP

W. Jerad Rissler

, Arnall Golden Gregory LLP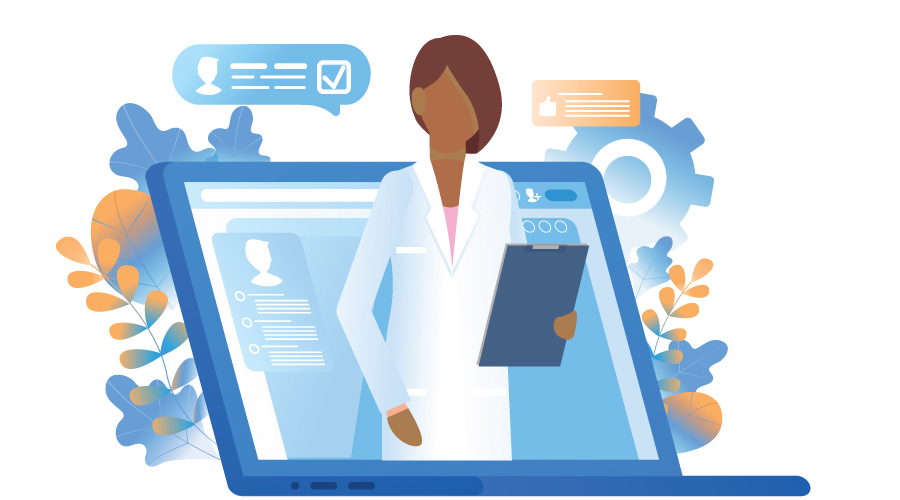 ---
The past 18 months saw tremendous growth in telehealth offerings and substantial increase in use by patients.1 However, key factors that facilitated this increase were the flexibilities and modifications enacted at the federal and state levels during the COVID-19 Public Health Emergency (PHE), many of which are either temporary or in flux.2 As a result, evaluating a telehealth model today in order to prepare for "tomorrow" presents unique challenges for health care providers looking to future-proof their telehealth programs.
ARTICLE TAGS
You must be logged in to access this content.