Educating and Connecting the Health Law Community
The value of an AHLA membership lies in the numerous benefits you receive each day and throughout the year as a member, including the following exclusive member newsletters and periodicals you will begin receiving as soon as you join AHLA.
Health Law Hub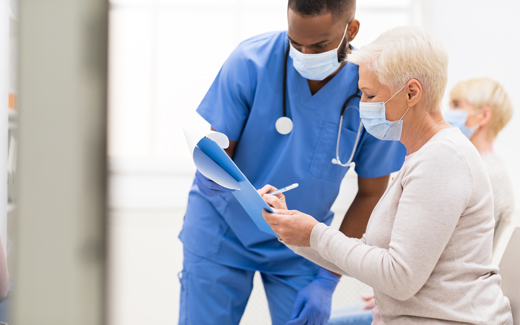 AHLA's Health Law Hub is designed to help you locate content on the top current issues in health law. Content is added to the Hub as it becomes available.
Speaking of Health Law Podcasts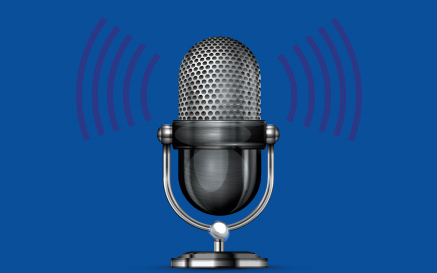 AHLA's Speaking of Health Law podcasts offer thoughtful analysis and insightful commentary on the legal and policy issues affecting the health care system.
Resources for the Public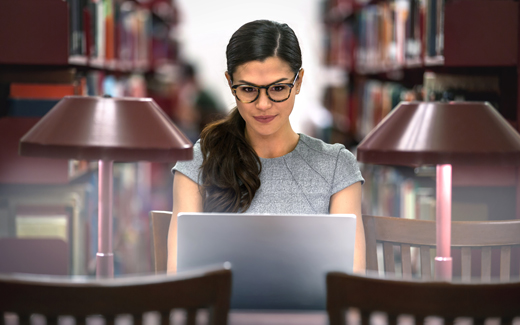 Advancing the public interest in health law education and pro bono activities is an important part of AHLA's mission. Our resources for the public both inform the legal, health care and policy communities, and advance dialogue about complex health law, policy and public health issues.
Practice Group Topical Libraries
Available exclusively to members of AHLA's 16 Practice Groups, the Topical Libraries give you the most relevant and recent AHLA publications and educational programming related to your practice area. Enjoy all the content your PG has to offer, as well as selections of other content from AHLA publications, in-person programs, and distance learning events.
Shop Publications
In addition to AHLA publications and resources available to all members, AHLA works with experts to produce quality publications and resources that serve as the authority on a broad range of health law topics--the sales of which support our educational mission. Because these publications are essential resources for our community, we provide significant discounts to help our members build their libraries and become experts themselves through our bookstore.
Get Published
If you're Interested in submitting an article for one of AHLA's member publications, please review our Author Guidelines and then check out our open Call for Authors.