Going Retro: Retroactive Rulemaking Under the Medicare Statute and When is a Rule Really Retroactive
AHLA thanks the leaders of the Regulation, Accreditation, and Payment Practice Group for contributing this feature article.
Caroline L. Wolverton

, Akin Gump Strauss Hauer & Feld LLP

John R. Jacob

, Akin Gump Strauss Hauer & Feld LLP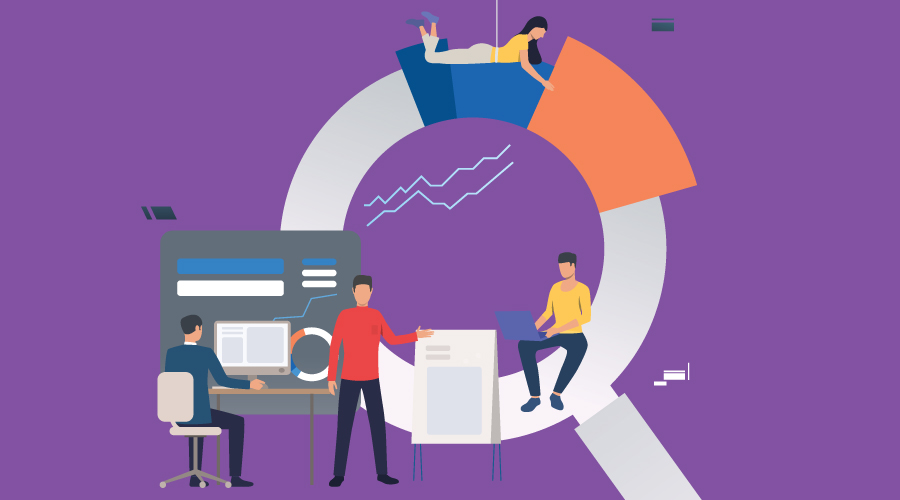 ---
In August 2020, the Centers for Medicare & Medicaid Services (CMS) issued a Notice of Proposed Rulemaking (NPRM) to address the calculation of the Medicare disproportionate share hospital (DSH) adjustment for certain years as a result of the Supreme Court's decision in Azar v. Allina Health Services.1 The Supreme Court held in Allina that CMS' policy for treating Medicare Part C patient days in the calculation violated the Medicare statute because it was not issued through proper notice and comment rulemaking.2 The August NPRM, which CMS said is necessary as a result of the Court's landmark Allina ruling, is notable for its proposal of a rule that operates retroactively.
You must be logged in to access this content.