The 988: An Overview of the Nation's First Three-Digit Dialing Code for Life-Saving Behavioral Health Services
AHLA thanks the leaders of the Behavioral Health Practice Group for contributing this feature article.
Wajiha Kazmi

, Health Research Inc./New York State Department of Health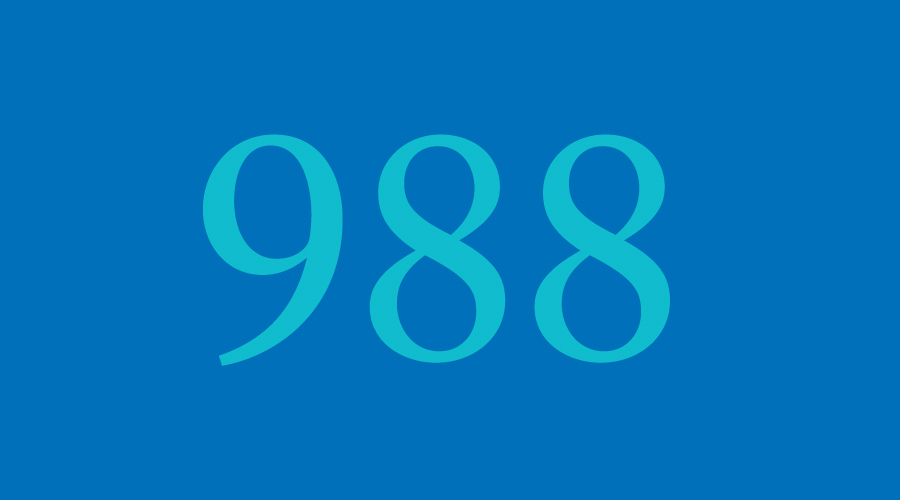 ---
Statistics from the American Foundation for Suicide Prevention show that nearly 46,000 deaths by suicide occurred in the United States in 2020.1 Additionally, suicide is the twelfth leading cause of death in the country and there are, on average, 130 suicides per day.2 A shocking estimate of 1.20 million suicide attempts were made in 2020.3 Unfortunately, data show that the COVID-19 pandemic added to suicidal thoughts and actions in hundreds of individuals across the country. Suicide impacts all demographic groups, including at-risk communities such as the young, Black individuals, LGBTQ+ individuals, veterans, individuals with disabilities, and others.
ARTICLE TAGS
You must be logged in to access this content.