Patient Cyber Harm: Strategies and Tips for Prevention, Preparation, Risk Management, and Transparency
AHLA thanks the leaders of the Health Information and Technology Practice Group for contributing this feature article.
Gerard Nussbaum

, Zarach Associates LLC

Elizabeth Hodge

, Akerman LLP

Sean Sullivan

, Alston & Bird LLP

Scott Bennett

, Microchip Technology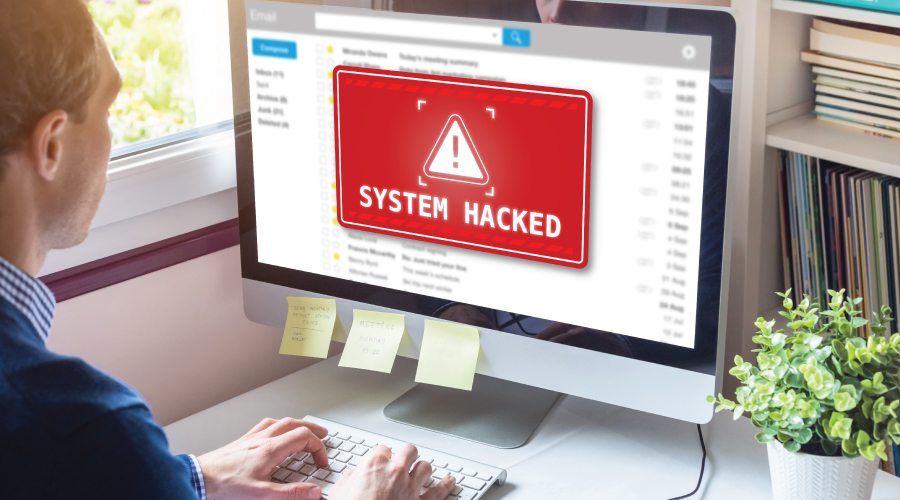 ---
In 2020, at the height of the COVID pandemic lockdown, Russian-affiliated cybercriminals planned to attack and bring down more than 400 U.S. hospitals. Thanks to action by U.S. authorities and security researchers, this plot was foiled.1 While this particular attack failed, health care entities are routinely hit by cyberattacks, bringing down networks, applications, and communication systems. In general, health care delivery organizations (HDOs), which range in size from multi-hospital health systems to single physician practices, are not as well prepared as many other industries to prevent and respond to cyberattacks.2
ARTICLE TAGS
You must be logged in to access this content.