Value Add or Valiant Effort: Examining How to Use the Value-Based Safe Harbors and Exceptions for Physician Arrangements
AHLA thanks the leaders of the Fraud and Abuse Practice Group for contributing this feature article.
Nicholas F. Alarif

, McDermott Will & Emery LLP

Tony R. Maida

, McDermott Will & Emery LLP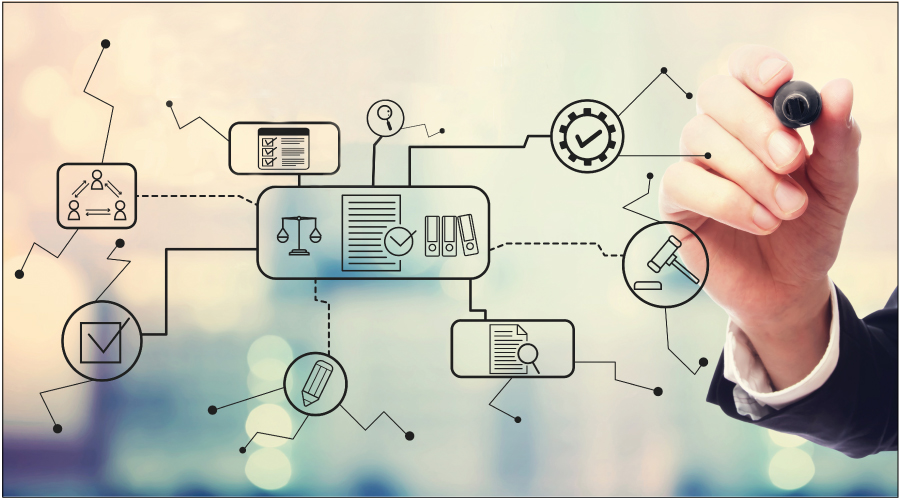 ---
It has been more than two years since the majority1 of the regulatory changes by the Centers for Medicare & Medicaid Services (CMS) and the Department of Health and Human Services (HHS) Office of Inspector General (OIG) comprising the Sprint to Coordinated Care (Sprint Rules) became effective, significantly updating the regulations for the Anti-Kickback Statute2 (AKS) and Physician Self-Referral Law3 (Stark Law).4 These regulatory updates have arguably been some of the most material and transformative changes to the Stark Law and AKS regulatory scheme in decades. As opposed to presenting new regulatory hurdles for stakeholders, the Sprint Rules are, for the most part, burden reducing, dulling some of the strict liability edges of the Stark Law, and widening the availability of AKS safe harbors to protect common, non-abusive arrangements. Indeed, the Sprint Rules were promulgated with the intention of providing the health care industry a "regulatory refresh" on the Stark Law and AKS, given these laws were promulgated decades ago and designed to govern fraud and abuse risks in a fee-for-service-centered payment world.5 As health care payment systems have marched (or meandered, depending on your vantage) toward a system that puts value at the forefront and shifts cost of care risk from payors to providers, the types of fraud and abuse risks presented by financial relationships governed by the Stark Law and AKS has also shifted. The Sprint Rules acknowledge this realignment, and, for arrangements that meet certain requirements, allow for compensation structures or the provision of remuneration to referral sources that may not have been possible prior to their finalization. However, these significant regulatory changes came at a time when the entire health care sector was responding to the COVID-19 pandemic. Thus, while many of the benefits of the Sprint Rules have been leveraged by stakeholders, utilization of those related to the Value-Based Exceptions and Safe Harbors (collectively, the Value-Based Rules) may be slower than would have otherwise been the case.
ARTICLE TAGS
You must be logged in to access this content.