Riding the Waive: The Value of a Waiver Debrief Process in the Waning Days of the Public Health Emergency, and in Bracing for the Next Disruption
AHLA thanks the leaders of the In-House Counsel Practice Group for contributing this feature article.
Elizabeth "Emy" Trende

, Squire Patton Boggs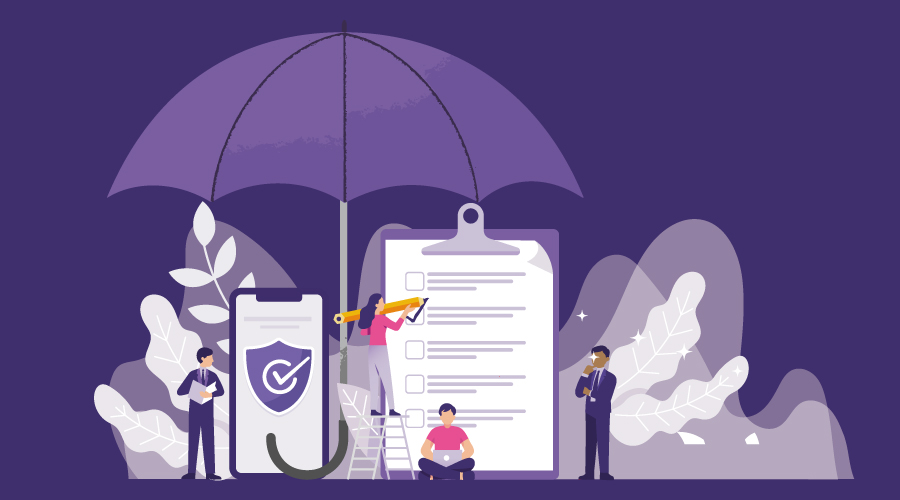 ---
On March 13, 2020, then-Centers for Medicare & Medicaid Services (CMS) Administrator Seema Verma issued a prescient statement to the nation's health care providers: "It is vital that federal requirements designed for periods of relative calm do not hinder measures needed in an emergency."1 Verma's words came as CMS issued dozens of waivers under Section 1135 of the Social Security Act.2 The Blanket Waivers relaxed compliance requirements—at least in the short term—for everything from individual licensure to reimbursement to facility use. Those initial waivers were followed in short order by the agency's release of yet more waivers specifically targeted at compliance and enforcement flexibilities under the Physician Self-Referral Law3 (Stark Law Waivers).4 (For purposes of this article, we will refer to both releases collectively as "Blanket Waivers").
ARTICLE TAGS
In-House Counsel
Coronavirus Pandemic
Fraud and Compliance
Health Policy and Administration
You must be logged in to access this content.