Countless Resources at Their Fingertips
The value of an AHLA membership lies in the numerous benefits your team will receive each day and throughout the year as a member, including the following exclusive member newsletters and periodicals:
Health Law Daily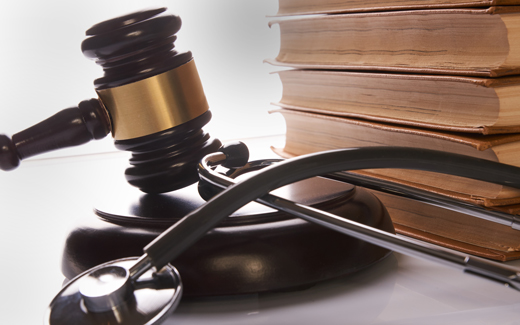 Aggregates the most current and essential health law news, culled from thousands of media outlets
Health Law Weekly
Delivered to your inbox every Friday and contains summaries of the most important health law developments from that week
Health Law Connections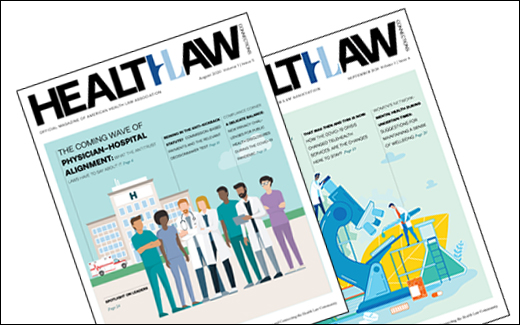 Features in-depth legal analysis written by members, association news, content for compliance professionals, and a career center
Health Law Archive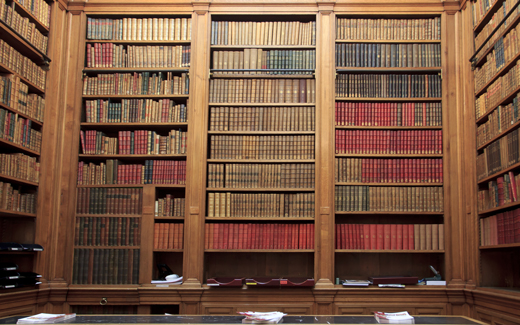 Contains more than 30,000 documents and audio recordings from a variety of sources
Journal of Health and Life Sciences Law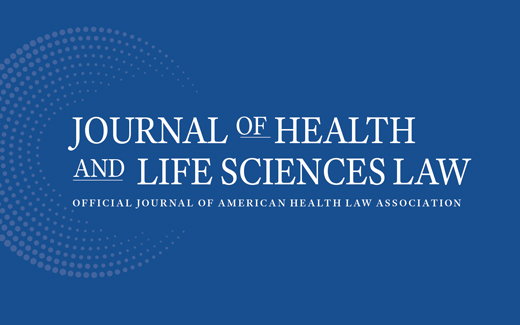 Contains in-depth, professionally reviewed articles on timely health law issues
Newsstand on State Health Law Issues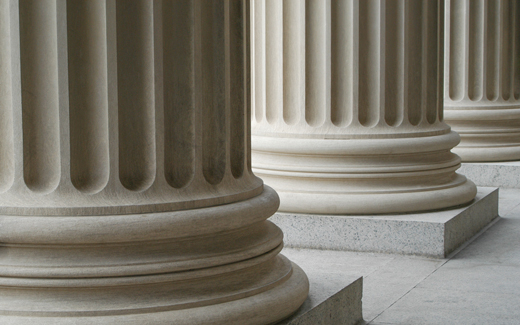 Delivers a tailored newsfeed on state health law developments to give you access to topic-specific content developed by various law firms
AHLA 101 Courses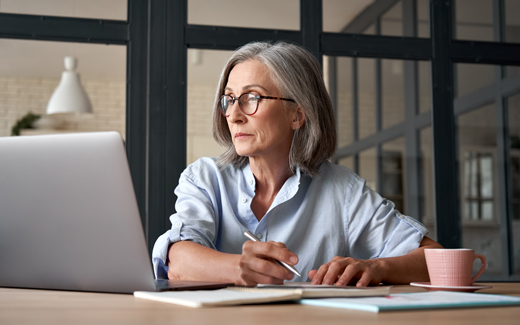 Designed to provide health law practitioners with a basic understanding of concepts that they may encounter in their practice
Practice Group Analysis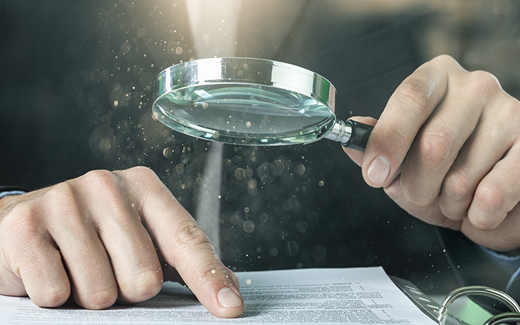 Delivers timely and in-depth analysis from AHLA's Practice Groups on the trends and developments that are of importance to the health law community
Health Law Hub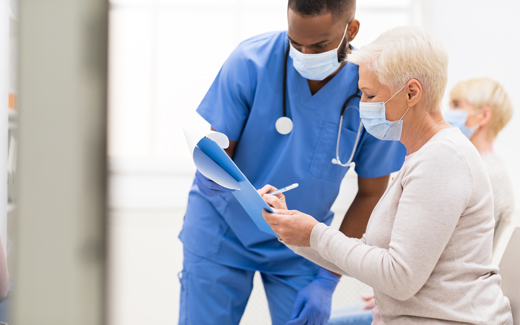 These multi-media resources provide content on the most critical issues in health law to the public. Organized by topical categories, the hubs are a collection of trusted resources in one central location.
Speaking of Health Law Podcasts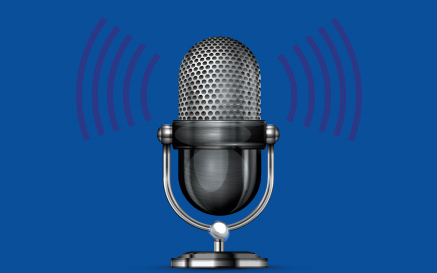 These podcasts offer thoughtful analysis and insightful commentary on the legal and policy issues affecting the American health care system.
Resources for the Public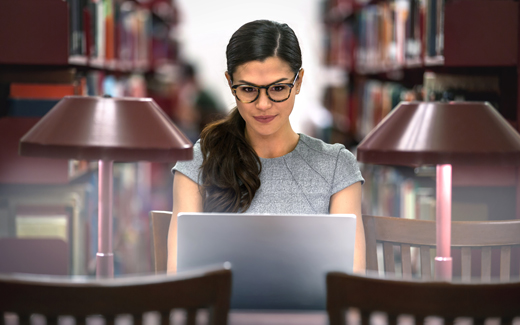 Advancing the public interest in health law education and pro bono activities is an important part of AHLA's mission. Our resources for the public both inform the legal, health care and policy communities, and advance dialogue about complex health law, policy and public health issues.
AHLA / LexisNexis® Books and eBooks
Member discounts apply to dozens of treatises written by expert health law practitioners who offer a unique combination of deep knowledge and practical know-how. Available in print and digital formats, AHLA titles address today's health law challenges across a broad range of practice.
AHLA / Wolters Kluwer
AHLA has partnered with Wolters Kluwer Legal & Regulatory U.S. on a new edition of The Health Care Compliance Professional's Manual, one of the most vital, long-standing, and best known resources in the world of health care compliance. Developed with AHLA expertise and available at a discount to AHLA members.
AHLA On-Demand Education
Member pricing applies to purchases of CLE-ePrograms, On-Demand Webinars, and KnowledgeWorks reference publications in the AHLA Education Center. Make continuing education hours truly count with quality only AHLA can provide.
Get Published
If you're Interested in submitting an article for one of AHLA's member publications, please review our Author Guidelines and then check out our open Call for Authors.
Shop Publications
In addition to AHLA publications and resources available to all members, AHLA works with experts to produce quality publications and resources that serve as the authority on a broad range of health law topics--the sales of which support our educational mission. Because these publications are essential resources for our community, we provide significant discounts to help our members build their libraries and become experts themselves through our bookstore.
Practice Group Topical Libraries
Available exclusively to members of AHLA's 16 Practice Groups, the Topical Libraries give you the most relevant and recent AHLA publications and educational programming related to your practice area. Enjoy all the content your PG has to offer, as well as selections of other content from AHLA publications, in-person programs, and distance learning events.