From Payment for Volume to Payment for Value
AHLA thanks the leaders of the Payers, Plans, and Managed Care Practice Group for contributing this feature article.
Andrea R. Cunha

, K & L Gates LLP

Whitney J. Dockrey

, Ascension St. John

Kim Harvey Looney

, K & L Gates LLP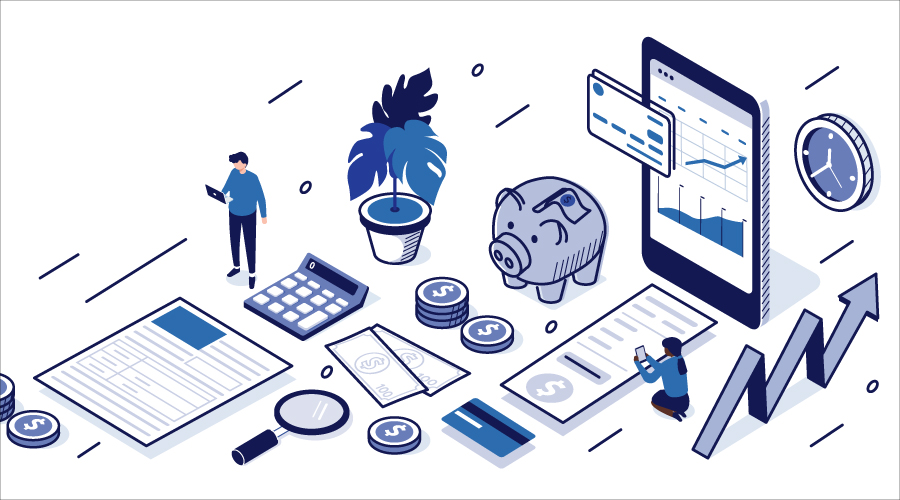 ---
When Medicare was first established in 1965, the federal government adopted the payment methods used by Blue Cross and Blue Shield plans where hospitals were paid on the basis of their own costs and physicians were paid on the basis of the fees they charged or their usual, customary, and reasonable charges. These payment systems provided no incentive to control costs and did not take into account the quality or appropriateness of care or its effect on patient outcomes. In effect, hospitals were rewarded for higher costs and physicians were rewarded for higher fees. Between 1975 and 1985, annual Medicare spending per beneficiary rose from $472 to $1,579—a growth rate of 12.8% per year, or 5.3% when adjusted for economy-wide inflation.1
ARTICLE TAGS
Payers, Plans, and Managed Care
Government Reimbursement
Health Care Delivery Models
You must be logged in to access this content.