Fraud and Compliance Forum
September 27-29, 2023 | Baltimore, MD
About the Fraud and Compliance Forum
This important program brings together legal counsel, compliance officers, and government representatives for an invaluable learning and networking opportunity. The planning committee puts together a program that addresses emerging regulatory trends, recent case law and legislative developments, and how they will affect legal and compliance practices in health care. +Learn More
Save the Date!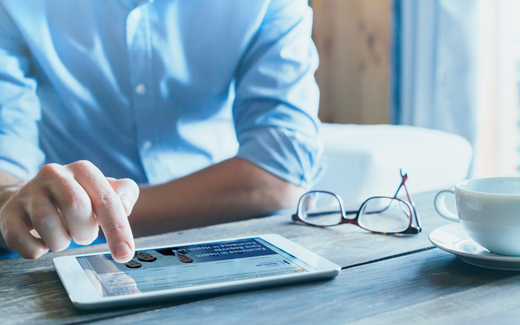 We are excited to start planning the 2023 Fraud and Compliance Forum program!
Continuing Education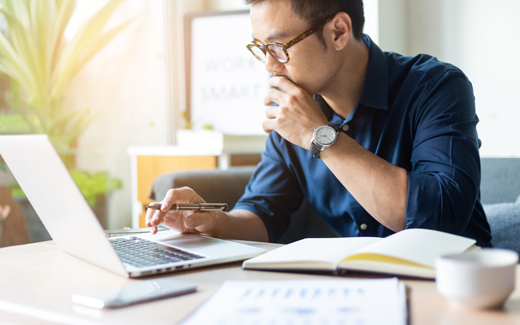 Our educational content is ranked number one, as the most valued benefit of attending an AHLA program. Sessions covering beginner to advance, including ethics, will offer you the opportunity to obtain your CLE, CPE, and CCB credits from AHLA.
Thank You to Our Fraud and Compliance Forum Sponsors


If your organization is interested in sponsoring AHLA's Fraud and Compliance Forum, please contact Valerie Eshleman.