Virtual Medical Staff Meetings in Light of COVID-19
AHLA thanks the leaders of the Medical Staff, Credentialing, and Peer Review Practice Group for contributing this feature article.
Erin Muellenberg

, Polsinelli LLP

Tricia Shackelford

, Williams Kilpatrick PLLC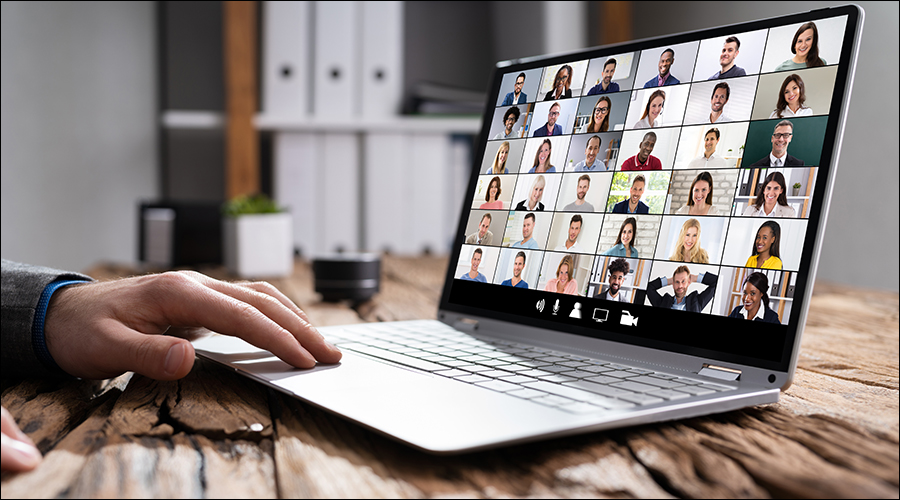 ---
Organized medical staffs have been a staple in the lives of physicians for a very long time. The Joint Commission recognized organized medical staffs as early as 1951. A medical staff is a body of practicing physicians organized for the purpose of self-governing its members, focusing on issues that include patient safety and quality of care. The typical hospital medical staff is comprised of physicians and other licensed practitioners with a rotating body of leaders that convene on a regular basis to discuss clinical quality, peer review, credentialing, privileges, and other issues related to the self-governance of the medical staff. Regular meetings, no less than monthly to be in line with best practices, are essential for the smooth operation of medical staff functions. As with all other industries, many health care functions are moving to virtual platforms, where feasible, in light of the COVID-19 health crisis currently facing the nation.
ARTICLE TAGS
You must be logged in to access this content.