Health Care Transactions
April 15-17, 2024 | Nashville, TN
About the Program
The health law industry continues to evolve, and as such, industry professionals must stay up to date on the legal and business issues to consider when structuring deals and transactions for their clients and institutions. In-house and outside counsel, compliance professionals, consultants, and private equity professionals and venture capitalists will gain key insights regarding business and legal issues in mergers, acquisitions, joint ventures, and other health care transactions.
Attendees of this program will develop knowledge surrounding current developments, strategies, and deal forecasts and learn critical business considerations that must be addressed before, during, and after a transaction.
Save the Date!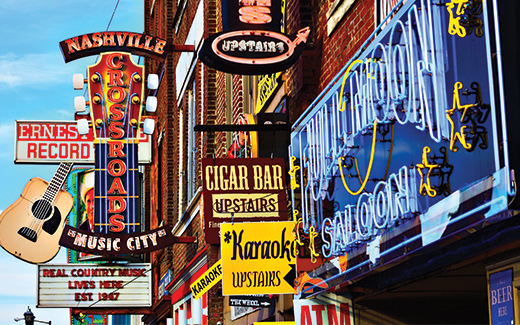 We are excited to start planning the 2024 Health Care Transactions program! Mark your calendars to save the date!
Continuing Education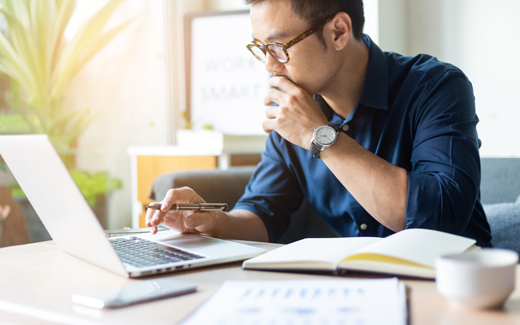 Our educational content is ranked number one, as the most valued benefit of attending an AHLA program. Sessions covering beginner to advance, including ethics, will offer you the opportunity to obtain your CLE, CPE, and CCB credits from AHLA.
+Learn More about AHLA's CLE Offering
Become a Sponsor
If your organization is interested in sponsoring and/or exhibiting at this program, please contact Valerie Eshleman.