Institute on Medicare and Medicaid Payment Issues
March 20-22, 2024 | Baltimore, MD
About the Program
The Institute on Medicare and Medicaid Payment Issues is the most comprehensive program available on legal and regulatory issues related to reimbursement. Knowing the Medicare and Medicaid laws, regulations, and guidance is not enough to advise clients properly; it is imperative to understand how these various authorities are being implemented.
Save the Date!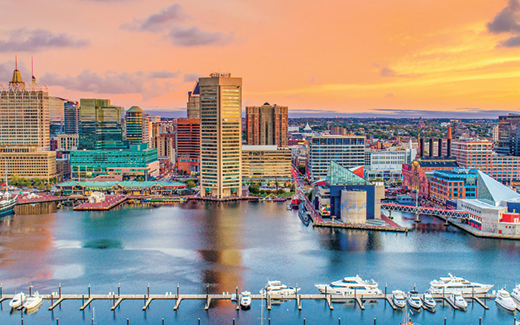 We are excited to start planning the 2024 Institute on Medicare and Medicaid Payment Issues! Mark your calendars to save the date!
Continuing Education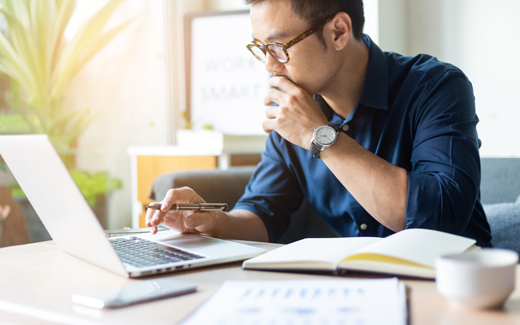 Our educational content is ranked number one, as the most valued benefit of attending an AHLA program. Sessions covering beginner to advance, including ethics, will offer you the opportunity to obtain your CLE, CPE, and CCB credits from AHLA.
+Learn More about AHLA's CLE Offering
Become a Sponsor
If your organization is interested in sponsoring and/or exhibiting at this program, please contact Valerie Eshleman.