Join the Future of Health Law
The global pandemic has not only served as a reminder of the importance of our collective health but that staying ahead of trends in the health care and health law industries is paramount. AHLA is at the forefront of providing education, tools, and resources that enable you to engage with peers, learn from industry experts, and be involved in the dialogue about the evolving health care industry.
It's Time for You to Get and Stay Ahead
We know that you're used to doing more with less, but now you can have more at your fingertips. AHLA is committed to providing you leadership in health care law and best-in-class solutions.
Member Benefits at a Glance
News

Community

Resources

Daily/Weekly Email Updates

Monthly Magazine

Triannual Journal

Practice Groups

Online Communities

Mentoring Program

Career Center

Virtual Networking

Programs and Webinars

Health Law Archive

Health Law Hubs

Publications
And, take advantage of hundreds of volunteer opportunities to share your expertise and grow professionally!
Professional Development Resources to Keep Your Career on Track
Whether it's landing that first job out of school or needing advice along the way to keep your career path on track, AHLA looks out for your professional development.
The Law Firm Hiring Process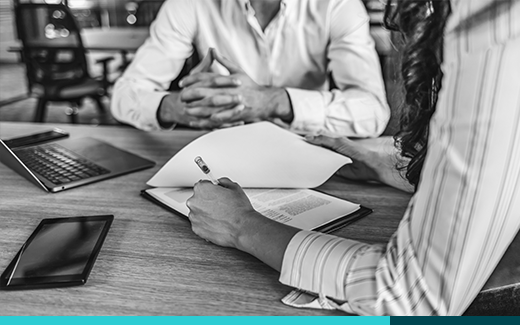 Learn about the law firm hiring process and pursuing a career in health law in part one of this AHLA professional development two-part podcast series.
How to Be a Successful Associate
Learn about how to be a successful associate in part two of this AHLA professional development two-part podcast series.
Career Center
Connecting talent with opportunity
Lake Nona , FL
University of Central Florida
Saint Louis , MO
Washington University in St. Louis