Fundamentals of Health Law
November 5-7, 2023 | Chicago, IL
About the Program
The Fundamentals of Health Law program is a valuable training program for new associates and in-house counsel, compliance officers, consultants, and others who advise health care clients. It is also an excellent refresher for experienced health lawyers and health professionals. The program's faculty not only dispense their knowledge of legal issues, but they also provide insight into the challenges ahead in order to help attendees build an effective legal practice. +Learn More
We are excited to start planning the 2023 Fundamentals of Health Law program! Mark your calendars to save the date. The program will start on Sunday, November 5 and end on Tuesday, November 7. +View the Full Schedule
Save the Date!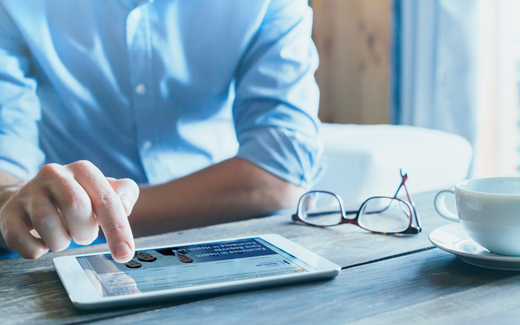 We are excited to start planning the 2023 Fundamentals of Health Law program! Mark your calendars to save the date!
Continuing Education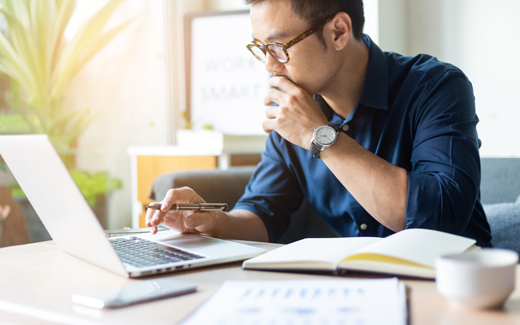 Our educational content is ranked number one, as the most valued benefit of attending an AHLA program. Sessions covering beginner to advance, including ethics, will offer you the opportunity to obtain your CLE, CPE, and CCB credits from AHLA.
Message from Program Chair
Thank You to Our Sponsors
If your organization is interested in sponsoring AHLA's Fundamentals of Health Law program, please contact Valerie Eshleman.