Gone Viral—Providing Legal Counsel to Hospital and Physician Leaders in the Wake of Viral Physician Social Media Posts and Videos
AHLA thanks the leaders of the Medical Staff, Credentialing, and Peer Review Practice Group for contributing this feature article.
Jeffrey Frost

, Sutter Health

Kristen Chang

, McGuireWoods LLP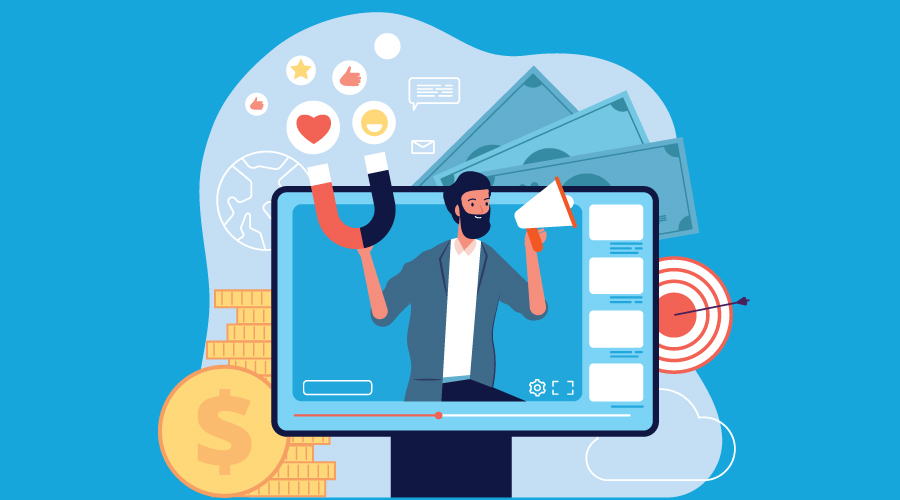 ---
The increasingly common presence and use of camera phones, zoom meetings, and social media has blurred the once-clear lines between a physician's personal and professional lives. Any intentional and unintentional public acts can leave behind a train wreck of consequences as well as a good deal of work for attorneys and public relations professionals.1 Although social media provides benefits in some instances, giving physicians and other health care providers innovative ways to build connections, promote community and health, and disseminate knowledge, these far-reaching platforms can also create significant problems.2 For example, social media use can result in physicians giving other hospital employees and the public a glimpse into aspects of their lives that would otherwise not be exposed, including poor behavior, political views, religious beliefs, or participation in controversial causes.3
ARTICLE TAGS
Medical Staff Credentialing and Peer Review
Labor and Employment
Medical Staff, Credentialing, and Peer Review
You must be logged in to access this content.